December 1, 2016
We've all been there; at the start of a new year, setting resolutions and life goals with the best intentions, seeing a better version of ourselves by year's end.
November 17, 2016
In the early years of Coached, we noticed a strange occurrence among a number of our athletes. These athletes, who we tested in our Coached Lab, had emerged with solid test results. For some reason, however, their performance on the racecourse simply wasn't meeting their expectations.
November 3, 2016
I only started running in my mid-30's, and it's been a fun and enriching 10-year journey so far! I ran to improve my fitness so that I wouldn't get so out-of-breath while playing football… but then the football games gradually decreased and disappeared, and I started to enjoy running itself more and more, until it became my primary sport and passion!
October 27, 2016
Two weeks ago we announced our Coached advisory board, a group of specialists who have joined our team to help us provide more holistic training programmes and support to our athletes. Gino is the next of these advisors and he is on the team to help our athletes prevent and manage injuries.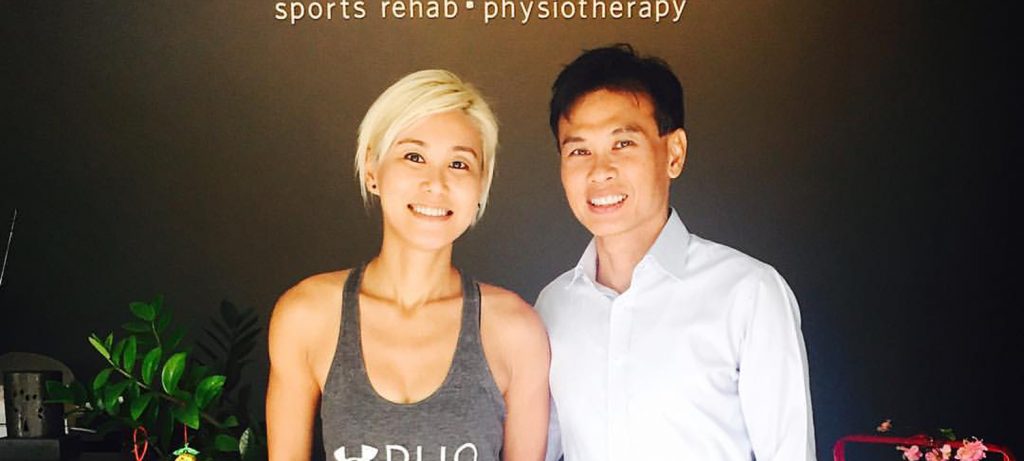 October 18, 2016
Last week we announced that three leaders in the areas of nutrition, physiotherapy and mindfulness will be joining the Coached team to support our staff and our members.
September 1, 2016
Well it seems like it's that time of the year again and the haze is beginning to roll in.
August 18, 2016
Triathlon is a complex sport that requires a significant amount of gear to participate, even in the shortest of distances. As the race length increases so too does the gear requirements and the headache of making sure you have everything you need.
August 10, 2016
Standard Chartered Marathon Singapore (SCMS) is one of Asia's most prestigious marathons and is Singapore's most iconic running event. This year, for the first time, the organisers are introducing an Official Warm Up race to help runners in their preparation.
July 20, 2016
When it comes to packing for race day, there is one simple process that shines above all others in ensuring you don't leave any of your important gear at home when you need it most.
July 13, 2016
The old saying insanity is doing the same thing over and over again and expecting different results rang true and I decided that I needed to better understand the science of endurance running in order to improve performance.
November 25, 2015
Standard Chartered Marathon Singapore is one of Asia's most renowned running events and is the pinnacle running event on the Singapore running calendar. Despite the relatively easy course, the searing heat and humidity make it a true test of your preparation and a course to be reckoned with.